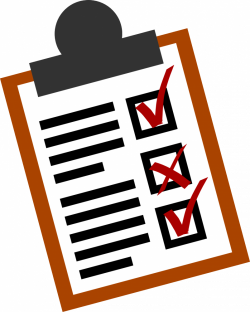 Planning for international trade shows and events involve attention to details and these travel tips will help you and your team as well. An international event starts with selecting the venue, establishing a strategic goal, and arranging the support staff is only the beginning. Exhibit design, pre-show marketing, benchmarks for measuring return on investment, booth logistics are just part of the implementation process for an overseas booth.
Here are some travel tips to include with your overseas project planning for you and your team.

Check for travel advisories, passport/visa requirements, embassy location and phone numbers here.

Talk with your accounting department about using company credit cards overseas to be sure the provider knows the card will be used abroad.

Consult the HR department about health insurance notifications and procedures for international travel so you and your team will know how to utilize if necessary.

Make a copy of travel documents, particularly your passport, to keep separately so you will have one to carry with you and copies in the hotel safe.

Learn a few words such as please, thank you, small numbers (one, two, three) and upload a travel app with a translation guide.

Program key contact numbers for your contractors into mobile phones prior to leaving. Check with your provider to learn how to make calls and make sure you have an overseas calling and data plan prior to departure.

Take copies of drawings, contracts and service orders for your exhibit or event in your carry-on luggage.

Get original invoices on-site to submit for VAT (Value Added Tax) and GST (Goods Services Tax) in countries that charge these taxes. Larger shows sometimes have the on-site personnel to help with the claim, and in some cases, you can submit the documentation before heading back home.

Bring or ship extra plug adapters from your home country. This will ensure that you will have plenty for yourself, team members and equipment on-site.

Don't use hand signals as what may be fun and acceptable in your home country, could be offensive in other countries.


Successful events and trade shows require attention to detail and planning. The old saying, information is knowledge, is true as well as a good checklist for peace of mind. For assistance with your international exhibits and events, contact us at info@globalexhibitmanagement.com or 817-370-1400.