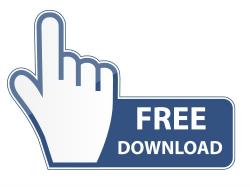 In this four part series created specifically for those new to international exhibiting, we discussed trade show terminology, purchasing space, types of exhibits available for your international trade show and finally, shipping options and overseas tax. 
Global Exhibit Management is a full service exhibit and event management company with capabilities throughout Europe, Asia, South America, Australia, South Africa, UAE and North America. An established international network of industry professionals gives clients access to premier service around the world. 
We hope this series has provided information to increase your comfort level when implementing an international trade show program or special event. If you want to talk about upcoming shows or want to talk more about what you have read in this series,  Email us or call 817-370-1400.